Author:
Lee Li Hua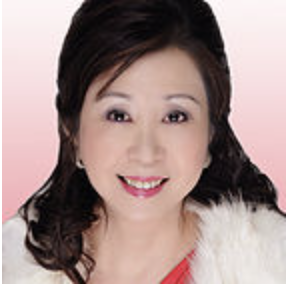 Singapore Women's Association at the 24th FAWA Convention
The Singapore Women's Association (SWA) embarked on an unforgettable journey to Tokyo, Japan, from September 15th to 18th, 2023, as they attended the 24th Federation of Asia-Pacific Women's Association (FAWA) Convention. This international gathering of inspiring women from across the region was an enriching experience filled with camaraderie, knowledge-sharing, and unforgettable moments.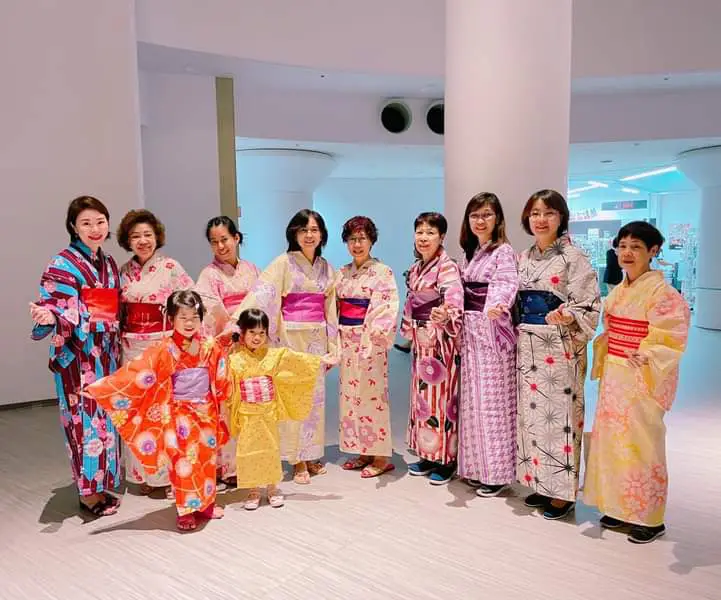 The convention started on a sweet note, thanks to the efforts of Wendy, Bernie, Serene, and the food team, who curated a delightful "Table of Love" filled with mouthwatering snacks and cakes. This thoughtful gesture set the tone for the event and ensured that everyone felt cherished throughout the convention. Lee Li Hua, SWA President, secured sponsorship from Bengawan Solo for cakes, cookies, and more.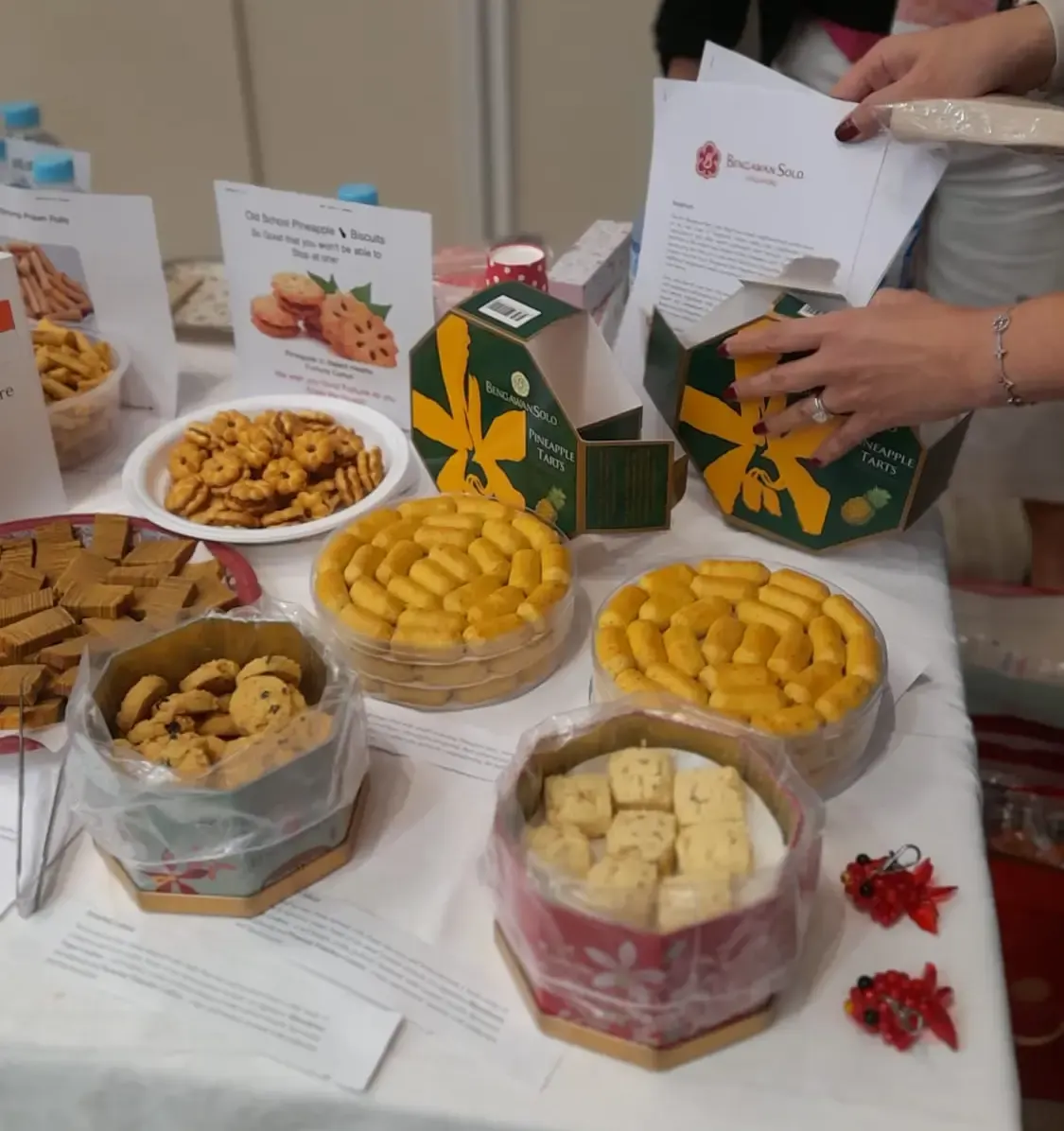 Bengawan Solo's Generous Sponsorship
Li Hua also played a pivotal role in organizing a mesmerizing cultural performance, for which we thank all the talented performers.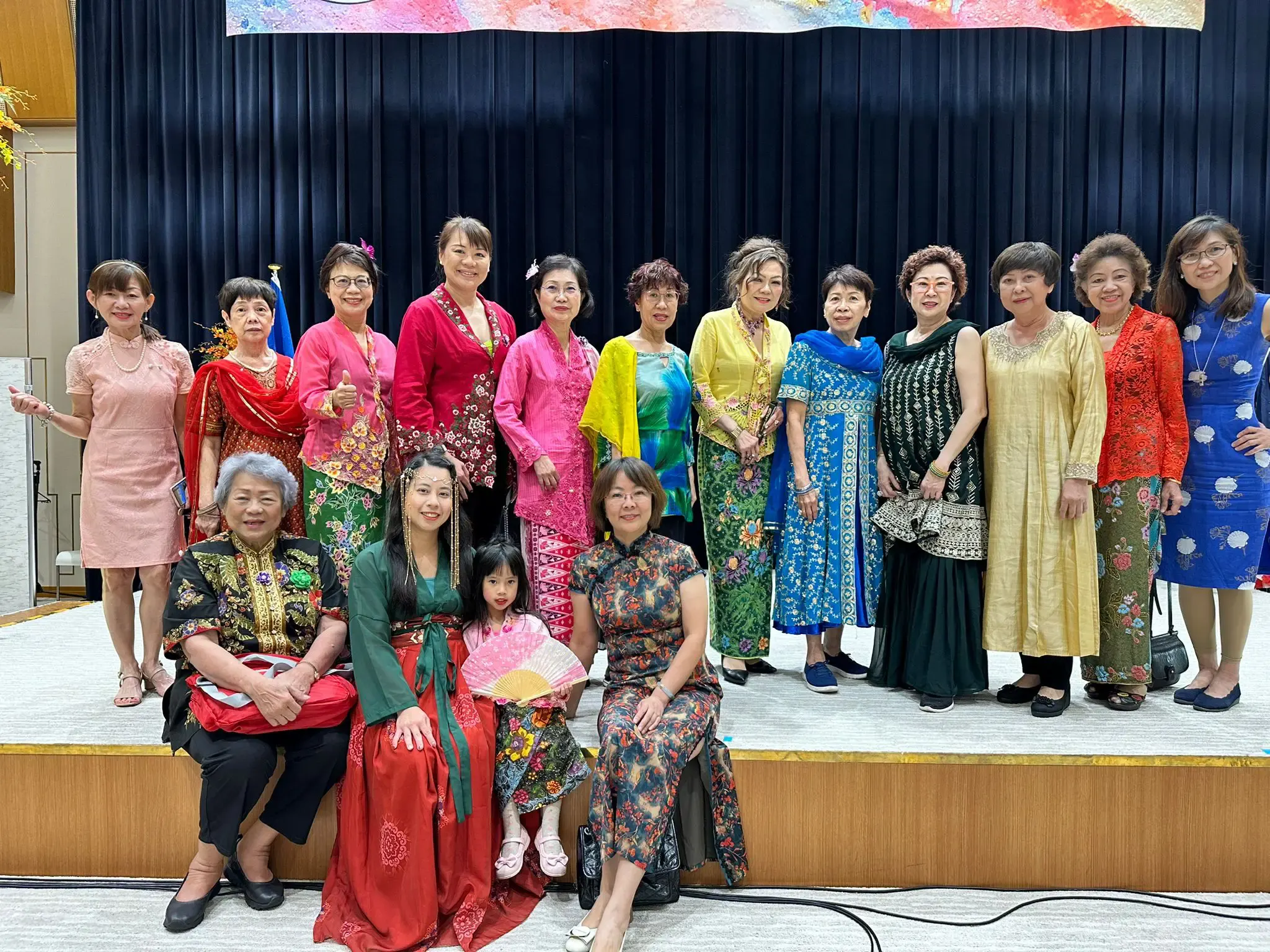 SWA board and members
Stephanie Young took the reins in a workshop focused on ageing, with Monica Sham serving as the rapporteur. The insightful discussions shed light on women's unique challenges and opportunities as they age. The workshop left attendees, including Wendy, with a wealth of knowledge and a deeper understanding of the ageing process.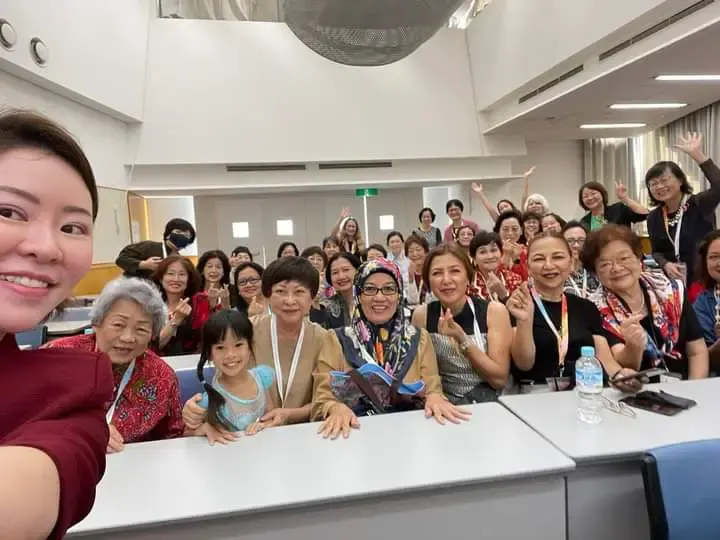 Exploring Aging with SWA.
A Shoutout to Angela Wong. Angela Wong received heartfelt thanks for her tireless dedication and professionalism, making her a true leader within SWA. Her contributions have been invaluable and are deeply appreciated.
Team SWA's Strong Presence. Lee Li Hua deserves a special acknowledgement for rallying a team of 33 delegates from SWA to attend the FAWA Convention. Their participation and feedback will undoubtedly contribute to the growth and success of SWA in the future.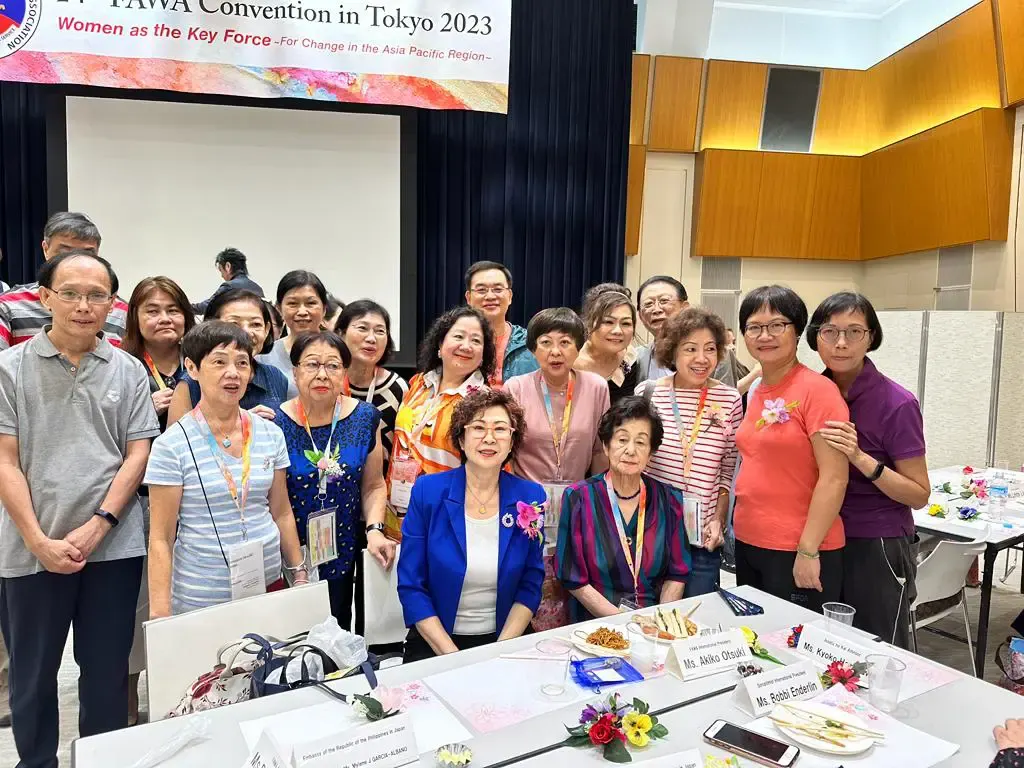 Singapore delegation with Fawa president 2018 to 2023, Akiko
The convention culminated in installing the new board for 2023 to 2025, with Li Hua and Angela Wong taking up the mantle. Their dedication to SWA's mission promises a bright future for the organization.
Installation of new board 2023 to 2025. Li hua And Angela wong were elected
Sara Mei Woo, our trusted Advisor, has taken on an additional role as an Advisor to the FAWA board, following our tradition of supporting the FAWA President. Sara Mei Woo also played a key role in making the nomination and election of officers for the FAWA board run smoothly. Additionally, Betty Ho has been appointed as the chairperson of the nomination and election committee and led the election process successfully.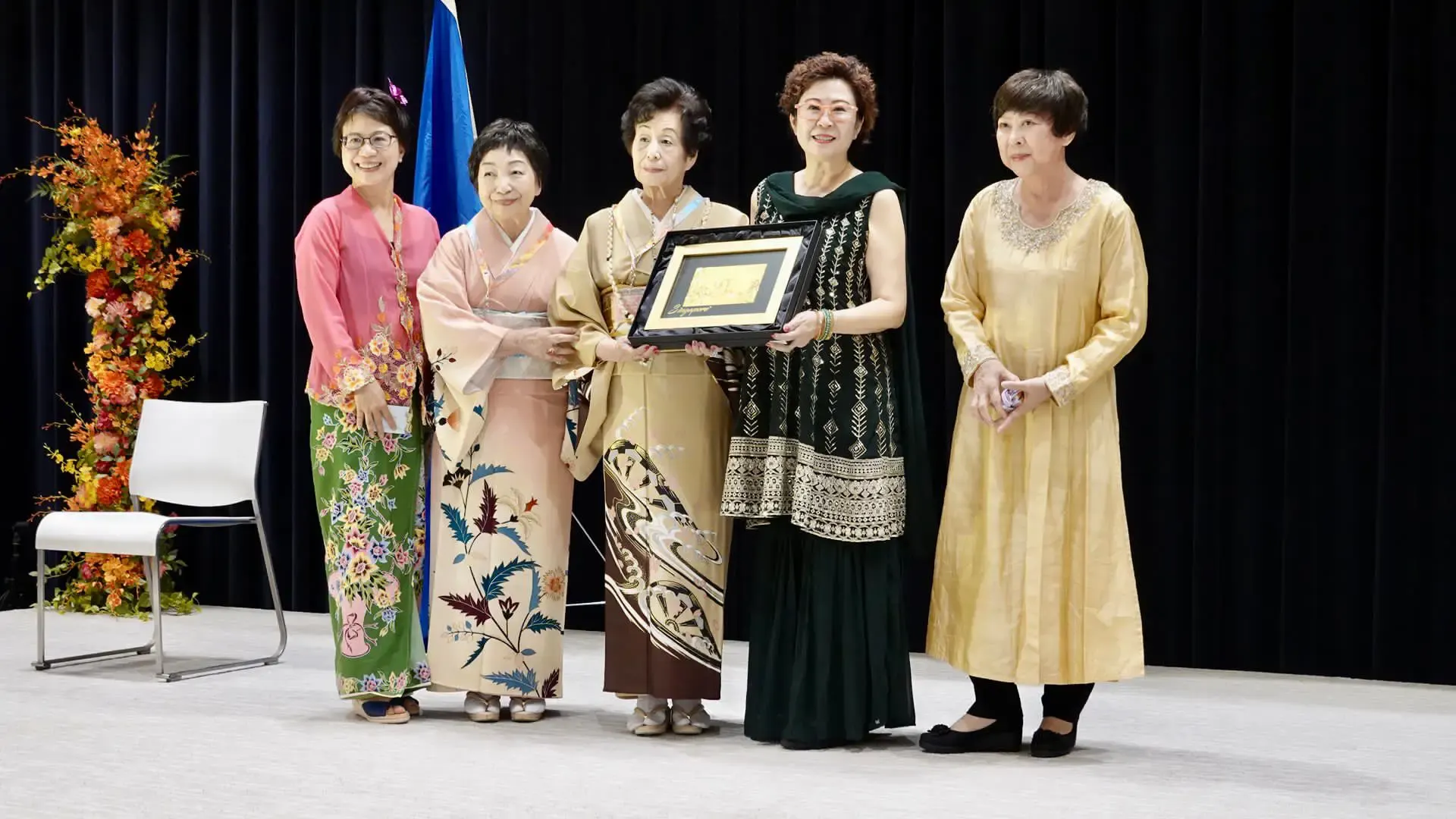 Presentation of gift to Japan organiser by SWA President Lee Li Hua, and Advisor Sara Mei Woo
Angela Wong also played a crucial role in representing Singapore by providing a comprehensive country report. Her insights and contributions added depth to the convention's discussions.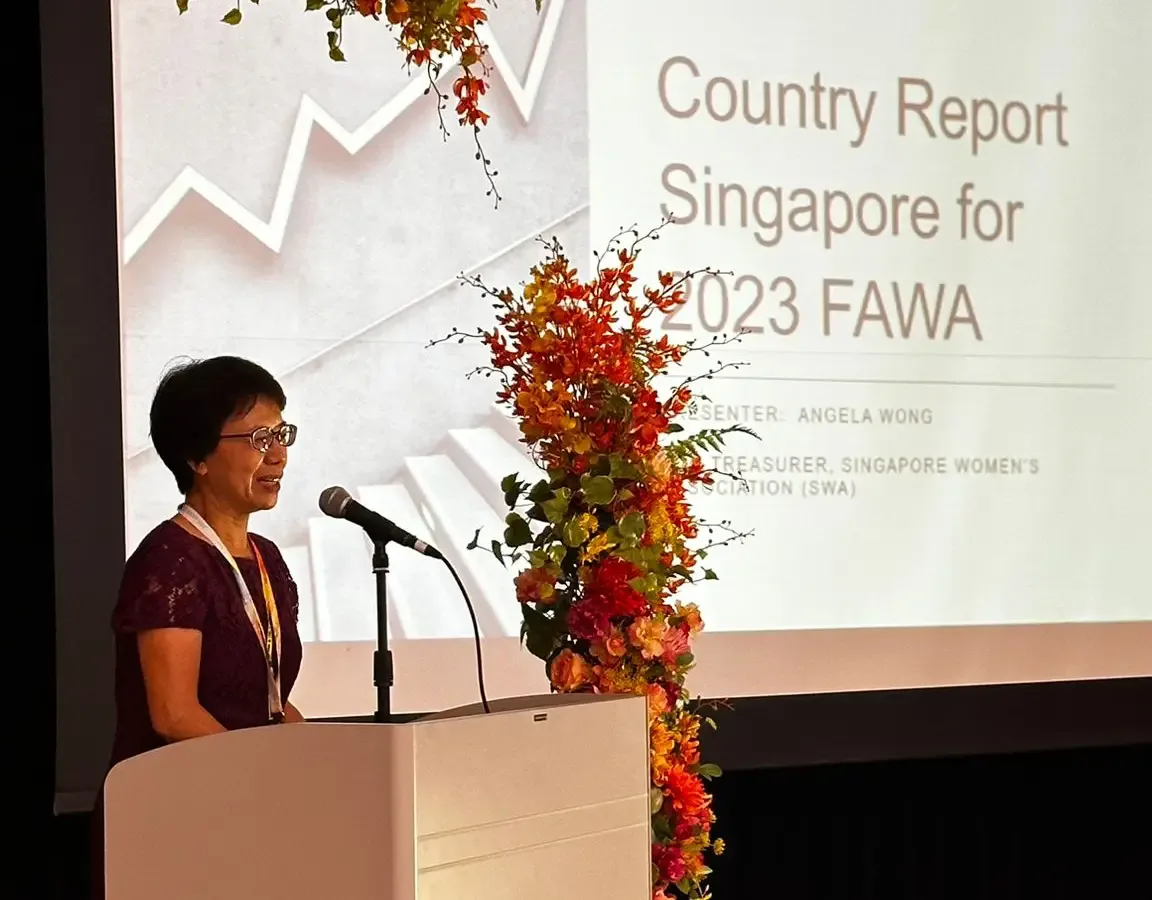 Country Report by Angela Wong
SWA treated everyone to a beautiful traditional dance set to the classic tune "Rasa Sayang." Eddy, our charity dinner choreographer, created the graceful moves, while Monica Sham delivered a lovely vocal performance. It was a delightful display of our cultural appreciation and teamwork.
Meeting Mr. Low Hon Mun: During their time in Japan, SWA members had the privilege of meeting Mr. Low Hon Mun, the deputy to the Ambassador of Singapore to Japan. This encounter further strengthened the bonds between SWA and Singapore's diplomatic community.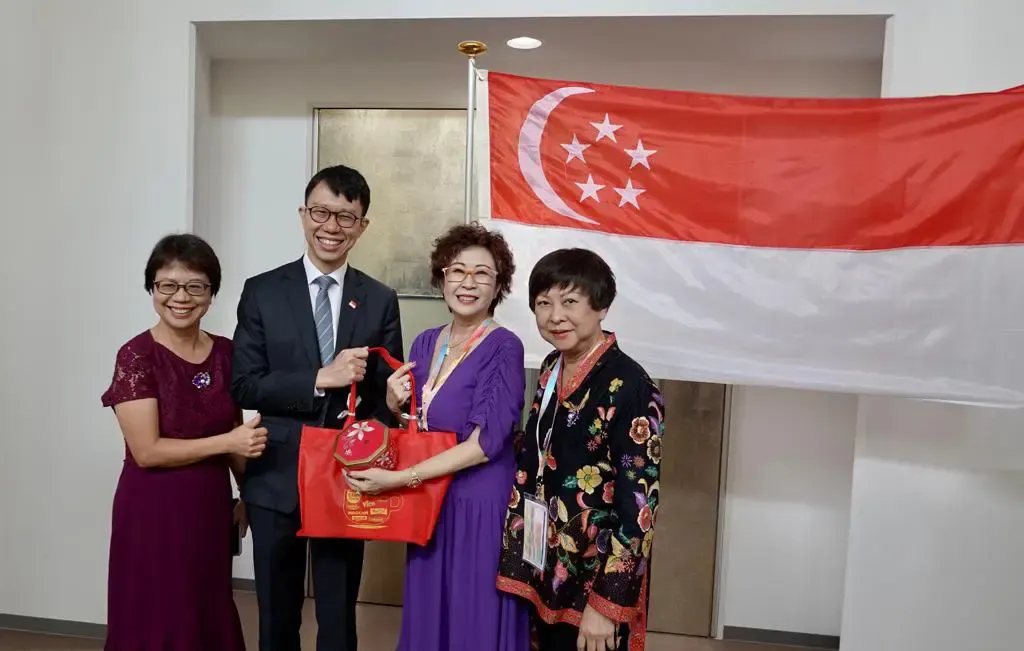 Mr. Low Hon Mun, the deputy to the Ambassador of Singapore to Japan
A Look Towards Taiwan. The baton for the next FAWA Convention was passed to Taiwan. This anticipation sets the stage for another incredible gathering of women leaders and advocates in the Asia-Pacific region.
The 24th FAWA Convention was a remarkable journey for SWA, filled with gratitude, leadership, knowledge, and cultural exchange. As they return to Singapore, the memories and lessons learned from this convention will inspire SWA to continue their invaluable work in the community, empowering women and advocating for positive change. The future holds great promise, and SWA is poised to make the most of it.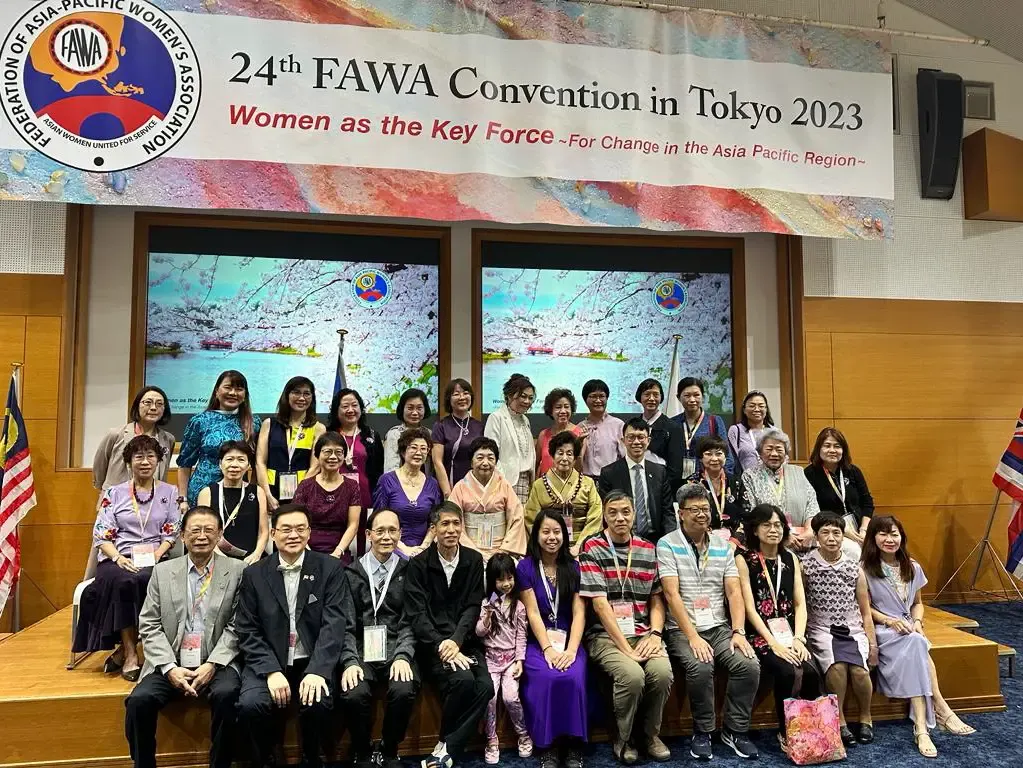 24th FAWA Convention